YACHT MANAGEMENT
Everything your boat may need, from mooring at the dock to winter storage.

SEAWARD manages your boat's transfer from mooring to hauling and launch in the shipyard. Hull cleaning and boat storage outdoors or in the yard with a heat-shrink wrapping system. SEAWARD also provides routine maintenance, such as anti-fouling treatment, and extraordinary one for your boat's restyling. Our staff will keep you constantly updated with frequent technical and photografic reports.

NAVIGATION COURSES
Sailing and motor navigation practical classes to refine also mooring techniques, suitable for future professionals or just amateurs.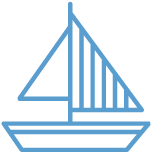 BOAT LICENSE TRAINING
Certified courses to obtain your sailboat and motorboat license.
– Theoretical and practical courses for boating licenses within or over 12 miles
– Courses to extend your license from sailboat to motorboat
– Courses to extend your license over 12 miles
– Tailor-made courses
– Training cruises onboard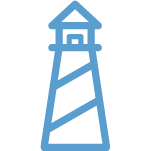 BOAT TRANSFERS
One of the many services provided by SEAWARD is transferring your boat everywhere in Italy and all over the world, both by sea and by land. We transfer both small boats and yachts, sailboats and leisure vessels on behalf of private owners or companies in the shipping business.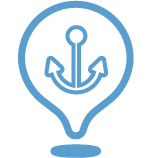 WINTER STORAGE
When summer fun is over, hand over your boat to experts. SEAWARD takes care of private-owned and company boats sized from 5 to 30 meters, storing them in a shipyard located in Monopoli (BA), Puglia.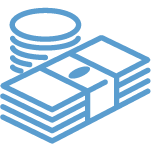 BOAT SALE
Buying and selling of new and second hand boats, always meeting customers' needs.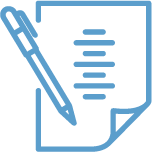 NAUTICAL PAPERWORK
SEAWARD makes your passion for navigation easy and ready to live, handling on your behalf paperwork such as:
– trade, charter and rental boats registration
– seamen enlisting
– boating license renewal
– safety certificate renewal
– rental authorization
– VHF license issuing or renewal
– compass correction and deviation table
– issuing and renewal of rental suitability certificate