Discover the most unique spots on the coast between Monopoli and Polignano a Mare
SEAWARD wants you to discover the charm of travelling by sea, taking you to the heart of the most unique spots on the coast between Monopoli and Polignano a Mare.

Tailor-made routes will inevitably meet your expectations. From the charm of the sea caves in Polignano a Mare to exciting kayak trips or simply relaxing watching the warm colors of sunset, SEAWARD will gift you with an unforgettable memory of your trip.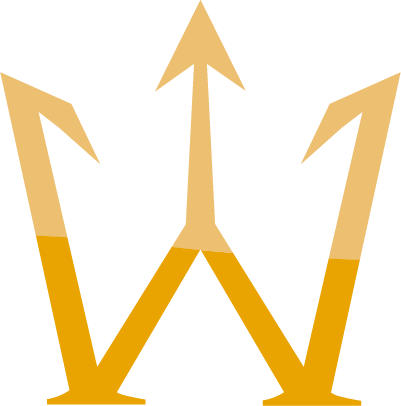 SEAWARD meets your needs ensuring flexible timings and makes your trip sweeter with welcome drinks and refreshments.
Venturing in one of the most charming sections of the Apulian coast you will discover suggestive caves such as "grotta Palazzese", "grotta Palazzese", "grotta Azzurra", "grotta delle Monache", "grotta delle Rondinelle" and "grotta Ardito", carved by time and sea and gifting us today with iconic natural beauties. Our staff will take you there telling the stories behind these unique places.
Sun-kissed Monopoli lays on the Adriatic coast with its beautiful beaches. Enjoy their view from a new perspective: onboard a boat, away from the crowd, during a 1.30hr tour that takes you to the famous "Porta Vecchia" and "Porto Ghiacciolo" beaches and suggestive "Santo Stefano abbey", a beautiful background while you dive in the open sea.
At dusk the sea becomes the main character of the show. A silk canvas that stretches towards the infinite dyed in magenta, amaranth and gold, putting up one of the most beautiful spectacle of nature: sunset. Enjoy and celebrate it in good company, sipping on a glass of wine and just let the magic happen.
Whether it is your first time or a long-time passion, indulge an unforgettable fishing experience in the calm waters of the Adriatic Sea. Choose your kind: the bollentino – the classic rod fishing – or the polpara – the traditional Apulian style octopus fishing.
SEAWARD will provide all the necessary equipment for your offshore adventure. An exciting activity with also educational potential for the youngest sailors. Keeping respect for the environment paramount, you will discover all the fish species that our sea fauna offers and, if you would like so, you will take your catch away with you.